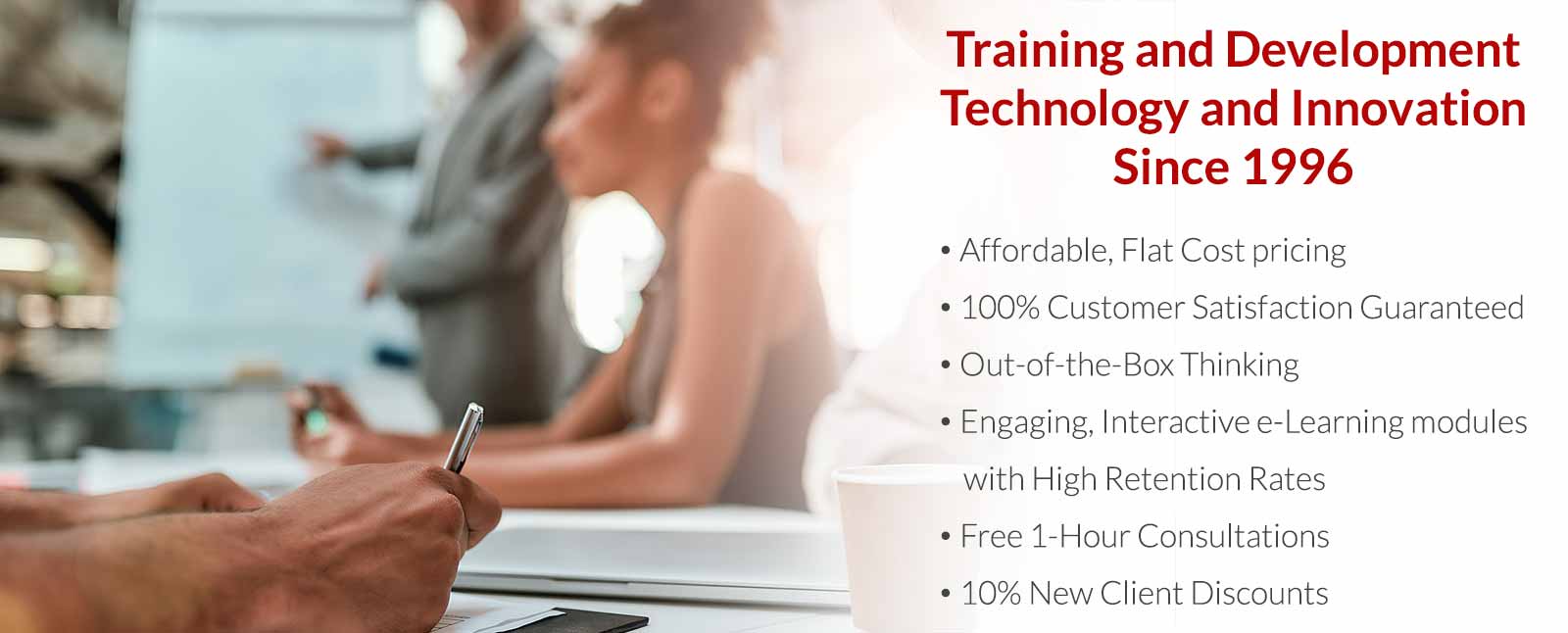 What's New?!
Are you the owner of a Christian non-profit organization? Run a Christian educational institution? Are you a minister, mission leader, or pastor? If you want to learn more about our NEW mini-module series entitled 'God's Way', and are looking for teaching tools for your Bible Study group, click here.
Latest News & Announcements
It's going to be a Hot Summer of Savings starting with our Off-the-Shelf library of courses.
From now until July 5th, you save 50% OFF ANY Course by using the Coupon Code SUMMER2021 at checkout!
Let the Summer Savings begin! 🙂