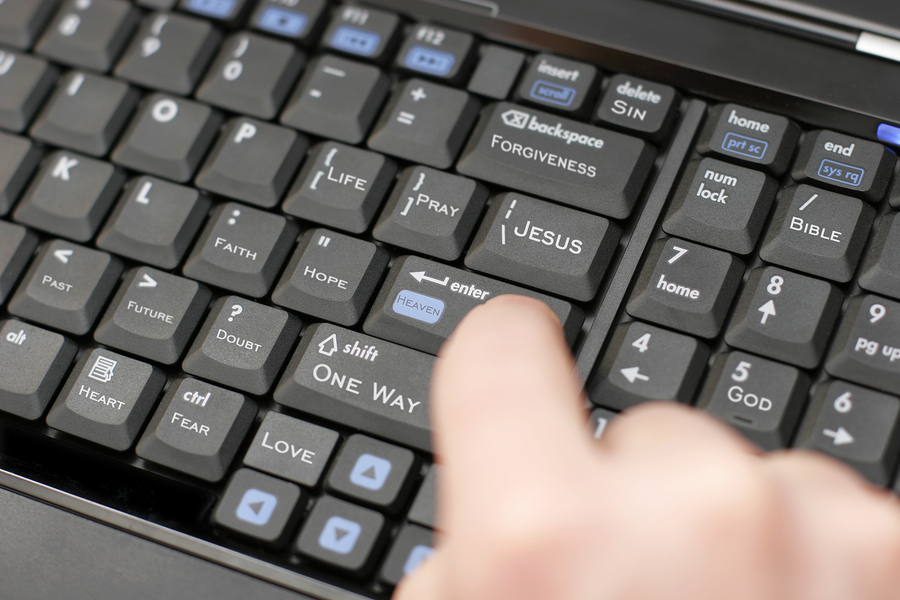 Great! We'd Love to Tell you More!
Learn2Engage (a subsidiary of GC Learning Services LLC) will now be offering a series of 10-minute mini modules entitled God's Way, which are eLearning modules based on Christianity and Christian values. They are designed to help Christian non-profit organizations and their employees, educational institutions, congregations, mission and ministry leaders, and pastors, in their walk with Christ and in their ministry, and to help others find and follow Christ.
These 10-minute mini modules incorporate audio and video, quality interactivity, scriptures, real-life examples, games, and worksheets, for you to download and use in your personal walk with Jesus Christ. You can even use the videos and worksheets as teaching tools for Bible Study groups!
---
The benefits of these modules are built upon our own LACEE Model.
LOCAL: Located right in Orlando for one-on-one customer support.
AUDIENCE DRIVEN: Our modules are made for employees, congregation members, ministry leaders and pastors, and Bible study groups.
CUSTOM FIT: Customized with all of your organization's information, logo, color scheme, tagline, etc…
EASY ACCESS: Custom modules can be posted right on your web site for easy access.
EASY ON THE WALLET: Affordable for large, medium, and small organizations with discounted pricing for multiple licenses on our Off-the-Shelf modules.
---
Our first course, Edification and Our Role as Christians, is now up for sale in our course library.
Do you have a special topic in mind for your organization, ministry or study group? Need a custom course created for your organization? Please complete the consult form to submit a request for a quote and set up a consultation, or call us directly at 888-353-2768, or locally at 407-881-4487.
Upcoming eLearning course topics include:
Conflict Resolution…God's Way.
Work/Life/Faith Balance: A Guide to Healthy Living.
What the Bible says about our Body and our Responsibilities to it as a Christian
What does it mean to give 'first fruits'?
How to share my testimony with non-believers.
Defining Righteousness.
Designing Effective Community Outreach Programs.
What the Bible says about Worrying and Stress.
How to Run a Successful Bible Study Group.
Mark 16:15
And he said to them, "Go into all the world and proclaim the gospel to the whole creation.
Form fields (all required):